Praana Wellness & Beauty
Listed Under: Health and Beauty / Personal Care & Health Care Products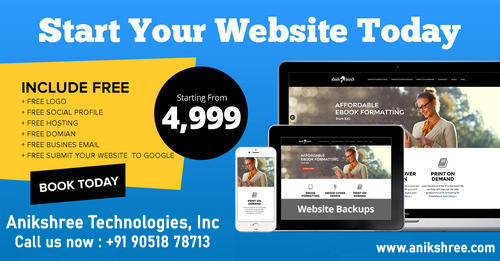 Business Details
Praana Wellness & Beauty - Products & Services
Praana Wellness and Beauty believes and practices Ayurvedic approach to health and beauty care. Taking cue from ancient Indian healing systems Praana has various ways to help their customers get relief and be relaxed. Various natural oils and herbs sourced from reliable and reputed sources are used for therapies. We render one-on-one care which makes the customer feel at ease. On the offer palate includes a wide range of well-being program followed in Ayurveda. Detoxification, therapeutic massages and personalised skin care regimen gives a lifetime experience. You will feel refreshed, relaxed and alive, rather in complete harmony with your inner self.

Business Information
Address:
58/3, Ballygunge Circular Road, Kolkata, West Bengal 700019
Contact Information
Contact Person:
Niranjan
Phone:
9836291600
Fax:
Email:
Send EMail to Praana Wellness & Beauty
Website:
http://http://praanawellnessandbeauty.com/
Address Map for Praana Wellness & Beauty

Notice: The map location may be displaced due to incomplete or incorrect address, kindly check with local people or please call the company and understand there location.

Kolkata Web Hosting offers web hosting for Personal Care & Health Care Products company, if you are looking for web hosting or corporate email hosting then Kolkata Web Hosting can provide all required services.

Avow Labs develops software for Personal Care & Health Care Products company, if you need software for ERP, billing software, accounting software, CRM Software, marketing Software etc then Avow Labs can help you in making your required software.

Anikshree designs websites for Personal Care & Health Care Products company, if you are looking for website design, digital marketing, search engine optimization or ecommerce website development then Anikshree can provide website design, ecommerce and digital marketing services.

RLodha Photography is an commercial photographer offering professional photography for ecommerce, mcommerce, print media, get your products photographed at affordable rates.